Rent a car El Hierro
English-speaking car rental
We are a english-speaking car rental with car hire in the Balearic and Canary Islands. Special service for luxury car rental, chauffeur services and limousine services.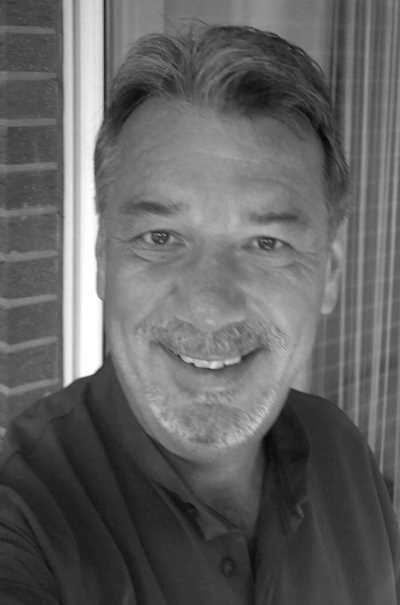 The pandemic has presented car rental companies with difficult tasks and, understandably, many rental companies do not have their entire vehicle fleet at the start as they did before Corona.
We at Red Line Rent a Car are no different.
Nevertheless, we would like to be able to provide the same service and an equivalent offer to our customers even during the pandemic.
We have now succeeded – the cooperation with Sunny Cars enables us to continue to offer you the best possible service and, as usual, to be there for you personally.
Of course, the pandemic can and will thwart all of us, including you, when it comes to vehicle requests.
We will all have to live with this for a long time – and not just when choosing a rental car for the holiday season.
We at Red Line will do everything, as usual, so that you can carry out your vacation, your trip successfully, relaxed and recuperated.
… ..And we may need a little understanding from you at one point or another.
The best choice for your car hire in Majorca, Tenerife, La Palma, Lanzarote, Fuerteventura, La Gomera and Gran Canaria. Satisfied customers through cheap offers and english support – a current fleet of rental cars.
Red Line Rent a Car is the car rental company of Red Line First Class Concierge.
Best prices for small cars, combi or 7 to 9 seater, switching cars or automatic, limousines or 2 seater, closed or as a Cabriolet.
And for those who do not want to give up comfort and sportiness, there is our special offer to Executive models.
Chauffeur and Limousine Service Mallorca, Ibiza and the Canary Islands
Our fleet of luxury limousines consists of the most famous brands.
Our qualified team of chauffeurs was specifically chosen for this function to the required quality standards.
Airport transfers
Hotel transfers
VIP guests Events Transfer
The extravagant wedding limousine
Surprise your partner for a birthday or wedding anniversary with a romantic tour. Perhaps a special Dinner?
---
Where you find Red Line Rent a Car
Rental car Mallorca
Rental car Teneriffa
Rental car Gran Canaria
Rental car Fuerteventura
Rental car Lanzarote
Rental car La Gomera
Rental car La Palma
Rental car El Hierro

Please also read our rental terms and conditions.
---